This guy is great.
Philip DeFranco
updates pretty much daily, he's a good place to go to get the full story on recent events. I'd replace the news with him if I had any say in it. :V
This is where I'd embed today's video, but he's deleting it tomorrow because it's an announcement/explanation of sorts. He's going to be a little busy...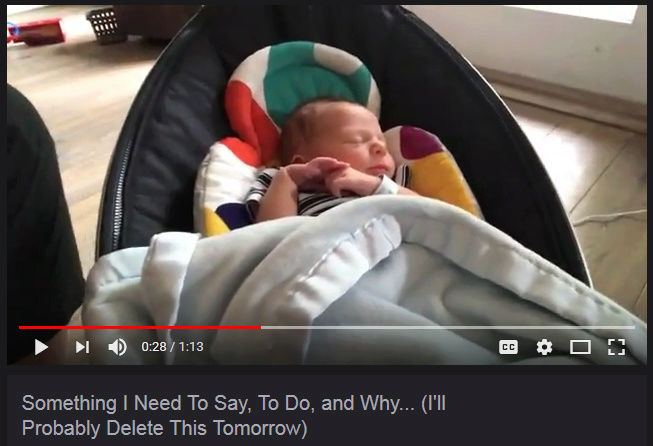 Carter DeFranco! His second kid. I feel like something cute like that is a good note to make the first post about.